5. engagement/bridal pictures
I had too much fun putting this together. I haven't looked over my wedding photos in forever so it was fun reliving all those wonderful memories. I found it so difficult to pick out a reasonable amount of photos and have gone a little photo crazy, so apologies in advance for stealing all your internet while trying to read this post!
girls getting ready.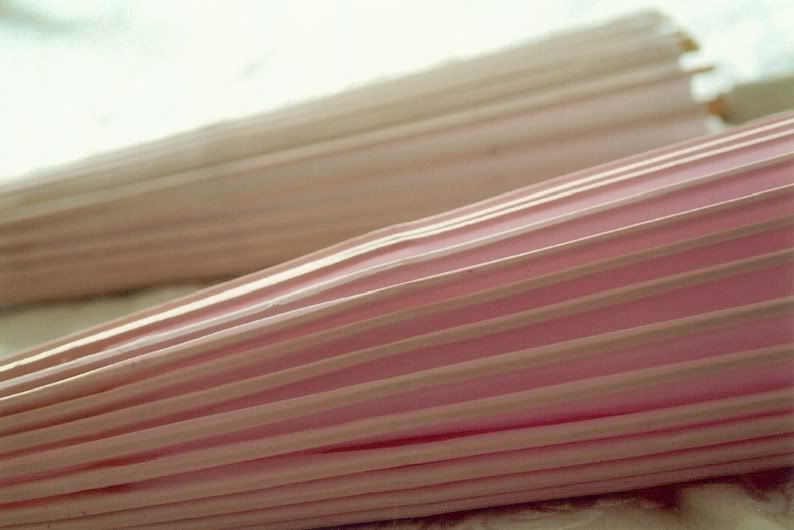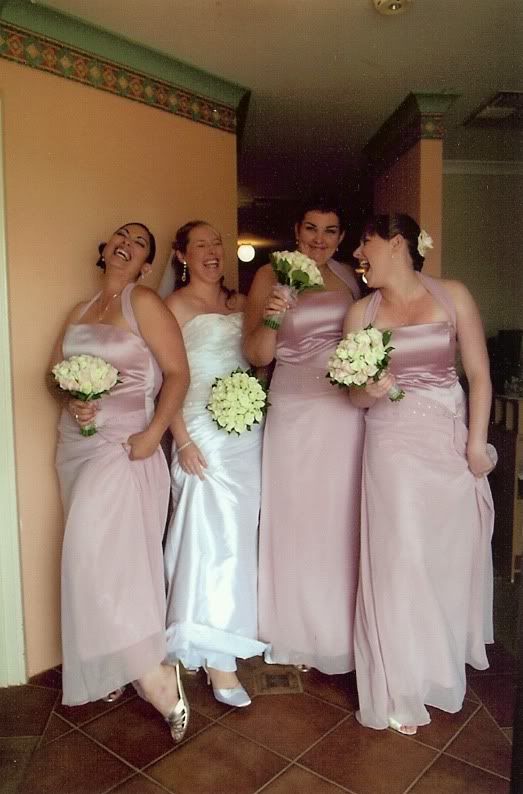 {with my sister}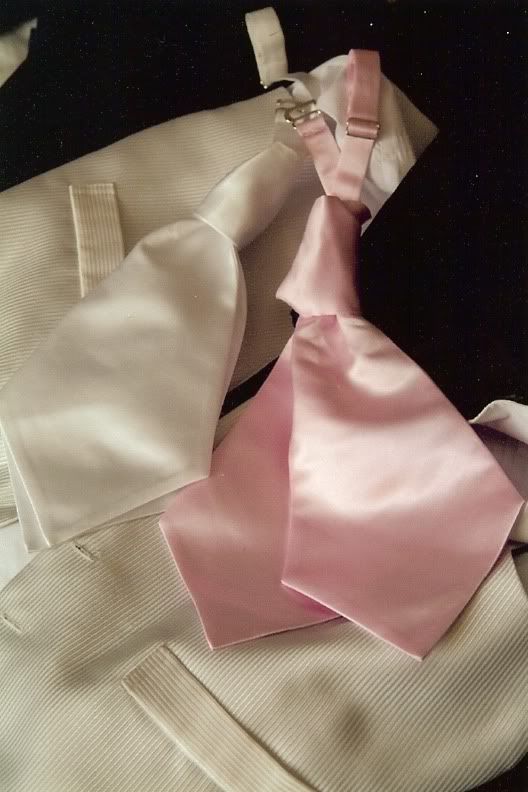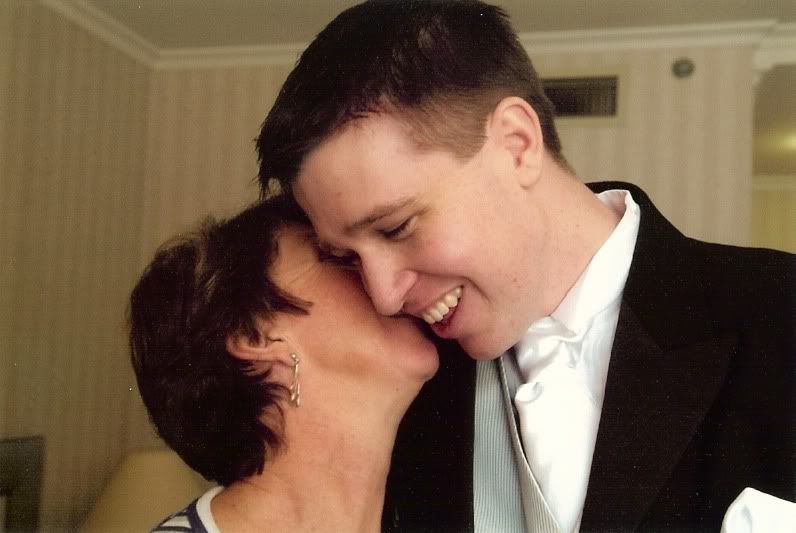 {Daniel and his mum}