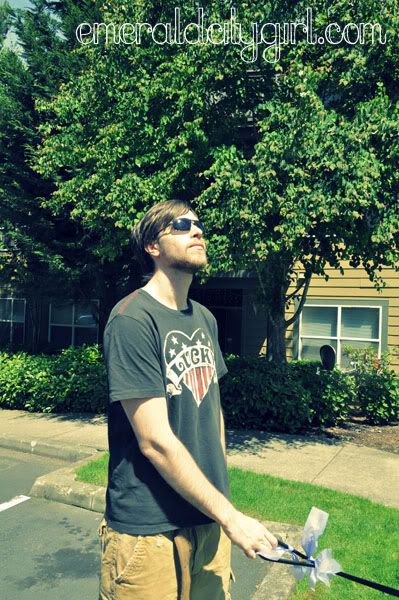 It is starting to get really beautiful in Seattle.
The weather is starting to get warmer, a little slower this year compared to last, but the rays of sunshine that are beading down are finally creating warmth on my skin.
The surge of Vitamin D to the system is an amazing pick-me-up.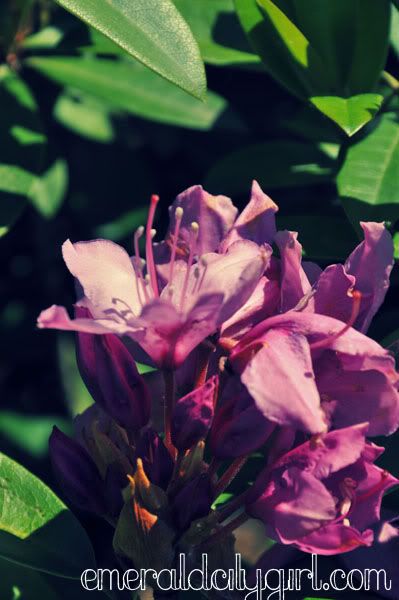 We've been in our new apartment for two weeks now and we are really loving it.
Right next door to us, literally a two minute walk, is an amazing trail.
One way takes you into a
little forest
and the other takes you higher to an amazing view where you can see the
snow capped mountains over the lush pine tree forests.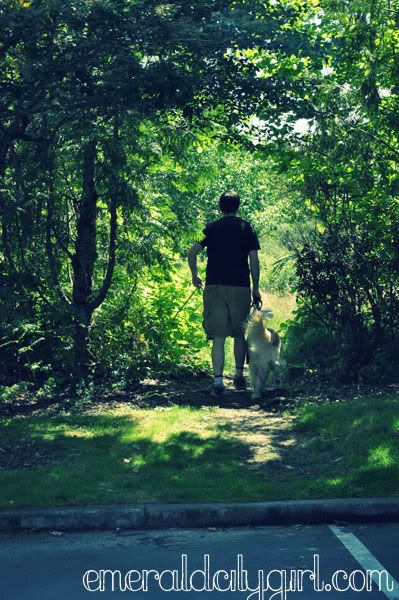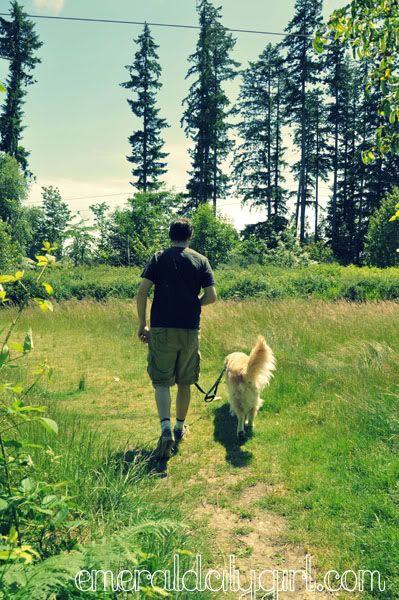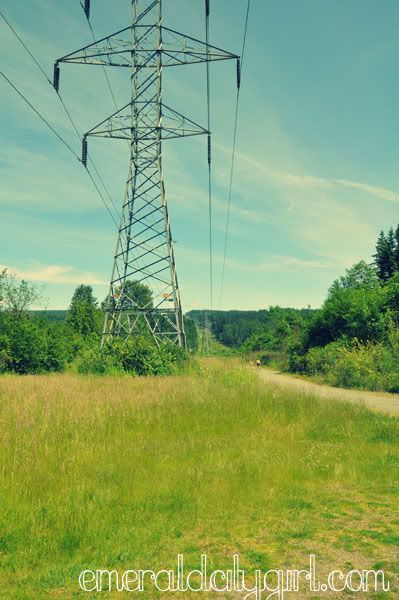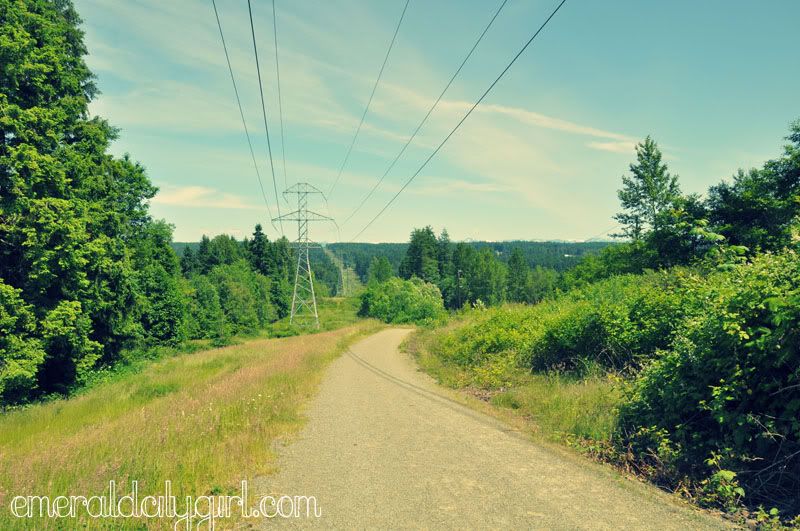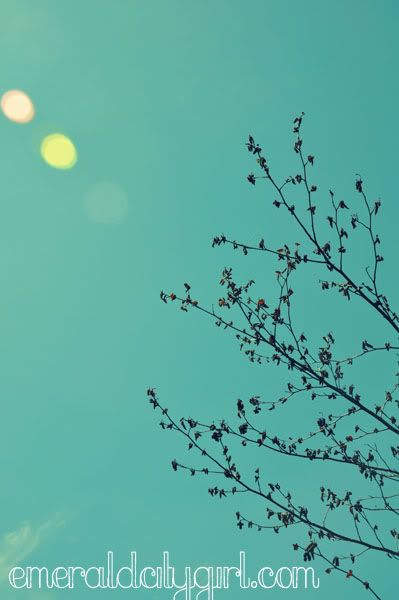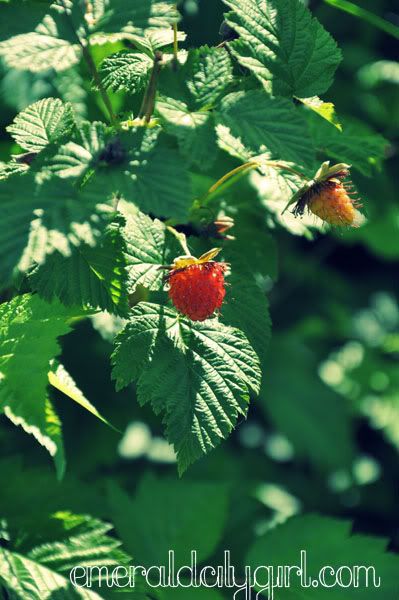 All around the place are these berries. I'm not 100% sure what they are but I've seen people eating them. So I'm assuming they're edible or there are some silly people living around here.
I think they are raspberries? Can someone help me out with what these are?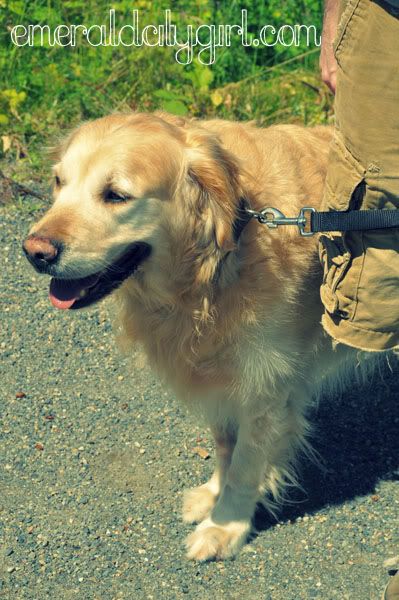 Koda loves to come along this trail.
We've been bringing him here to get him fit enough to come on hikes with us. We are trying to work on his endurance because he gets tired rather quickly! It has also been really great for off lead training.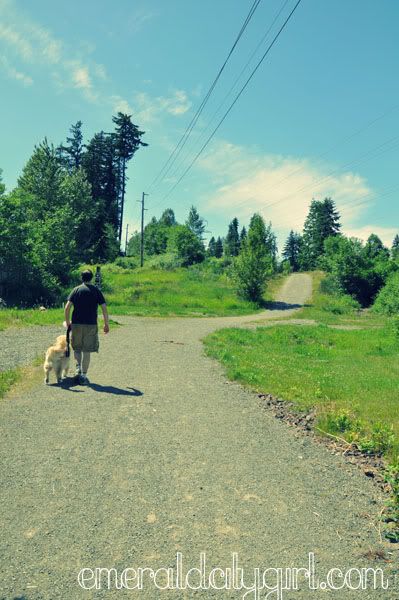 Summer is an amazing time here with plenty of outdoor things to do.
Yesterday we completed our second hike for the season (more about that later) and have a camping trip planned in two weeks along the coast.
I'm taking advantage of all this good weather & hikes to get myself it shape
, not just for my
Leila v2.0
project but because I promised Daniel I'd hit the mountain with him this season and learn to snowboard.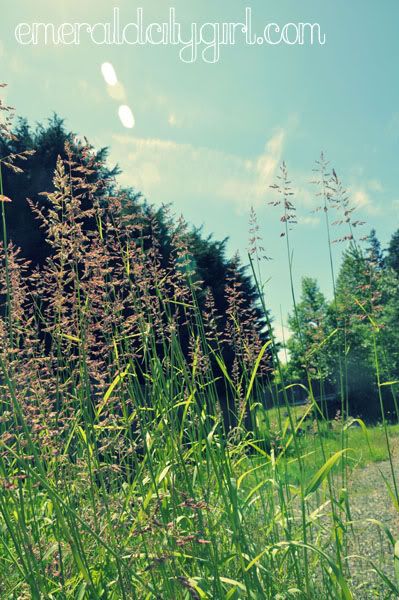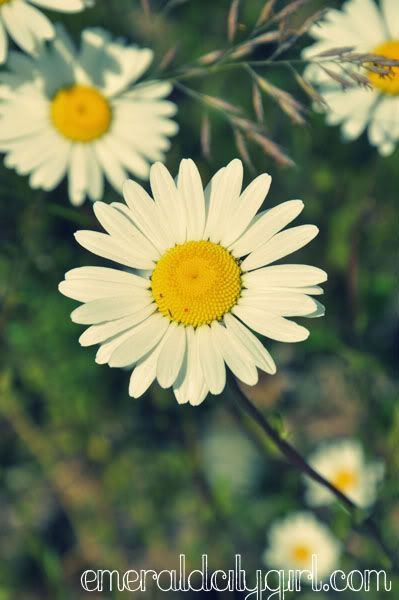 Fields of daisy's everywhere and snowcapped mountains.
The northwest is such an amazing place, I am so glad I got a chance to live here and experience it.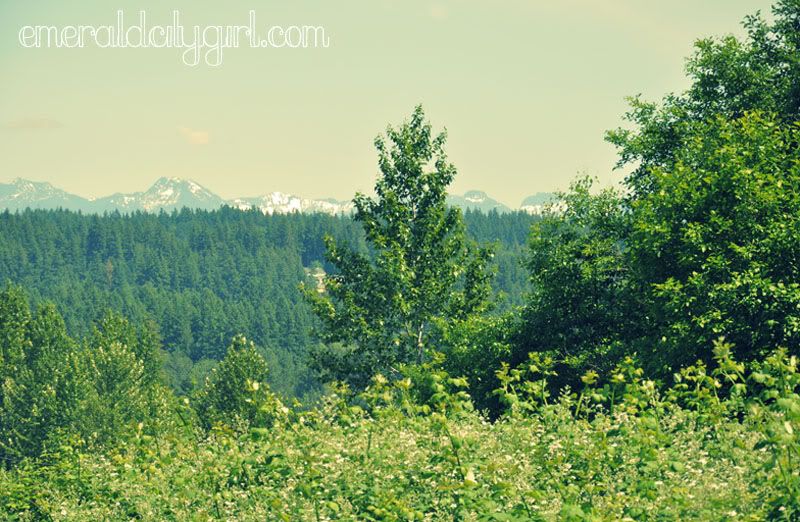 This was my Sunday afternoon. Relaxing & warm.
How was your weekend? Did you get outside & enjoy some fresh air?