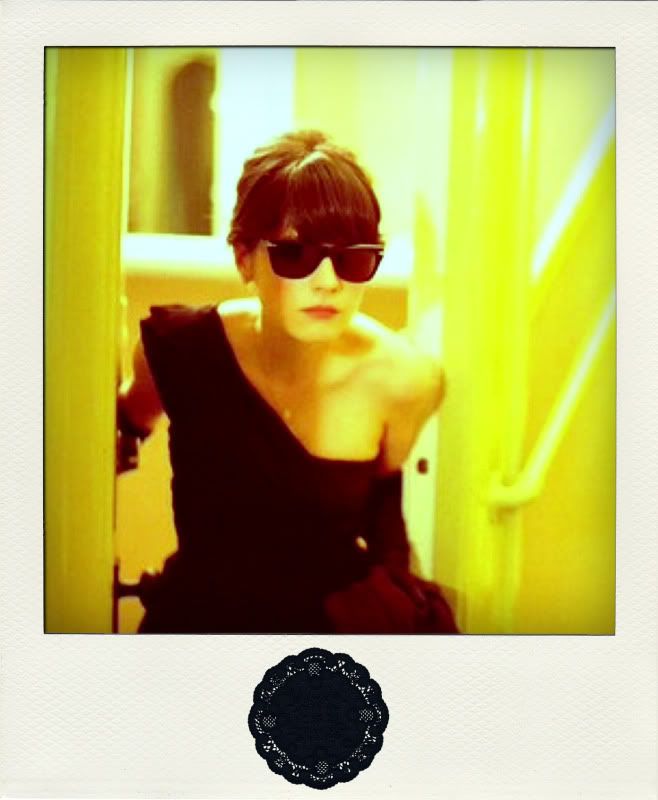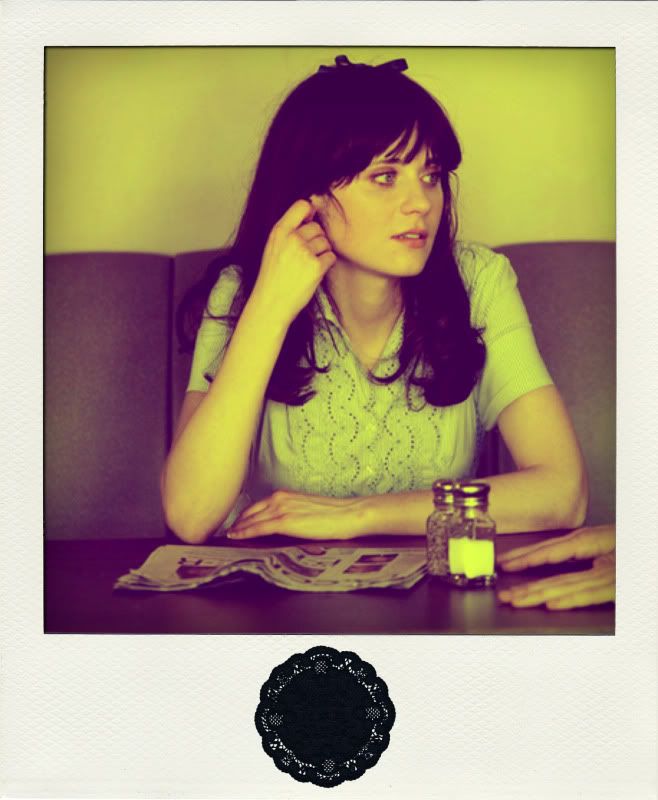 I first noticed Zooey in an episode of Weeds
. She was a support character playing a love interest to character Andy Botwin. Her character was a little crazy and erractic but she played it very convincingly. As someone who could use the words
"crazy" & "erractic"
in a list of words to describe myself I was instantly drawn to this simiarlity.
I then saw her in the movie Yes Man and then following that (500) Days of Summer. Which is now in my list of all time favourite movies.
Both characters resonated with me.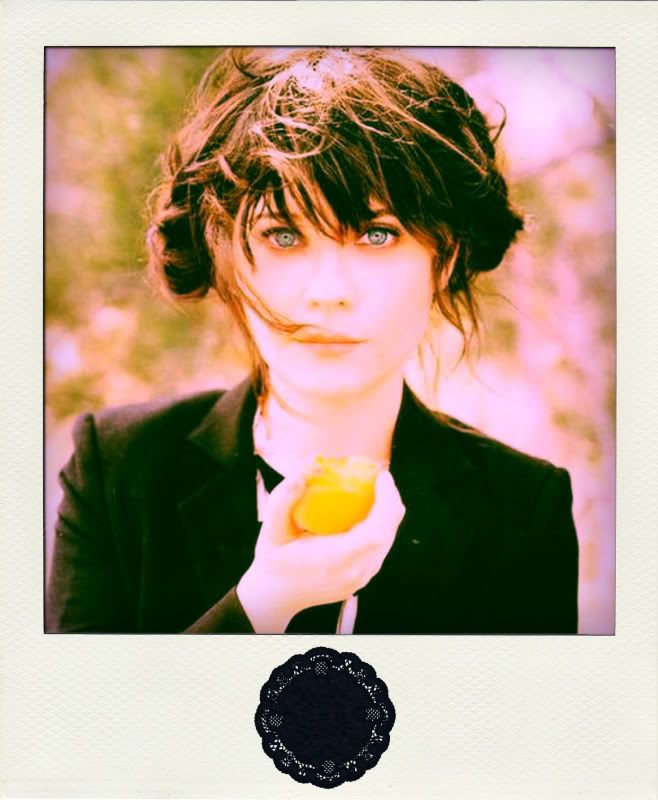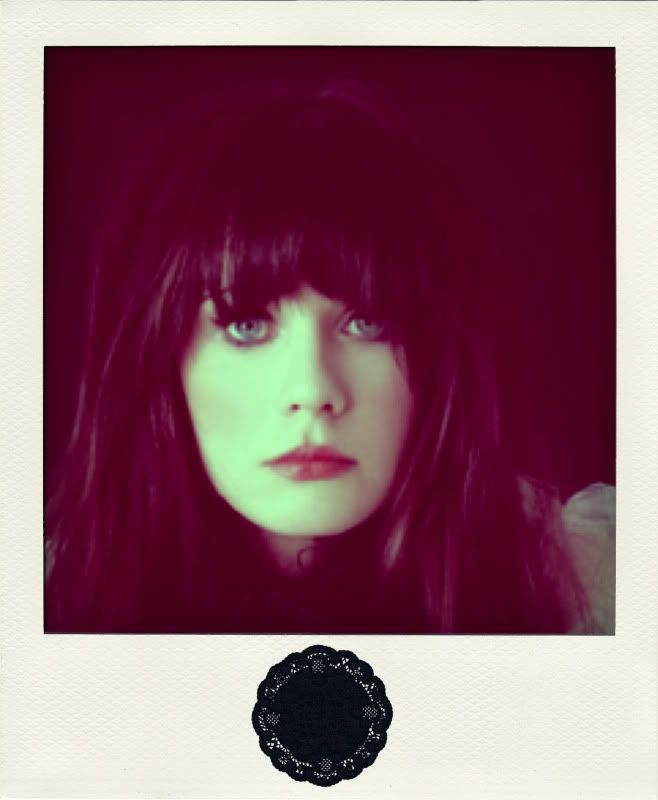 A few months ago I discovered that she also a singer-songwriter in the band
She & Him
. It is the prettiest most upbeat music.
It makes me happy when I listen to it.
This is a song from She & Him, that was featured in (500) Days of Summer.
Very cute clip
.
Most recently, I discovered via her twitter (@therealzooeyd) that she is now a blogger over at the website
Hello Giggles
.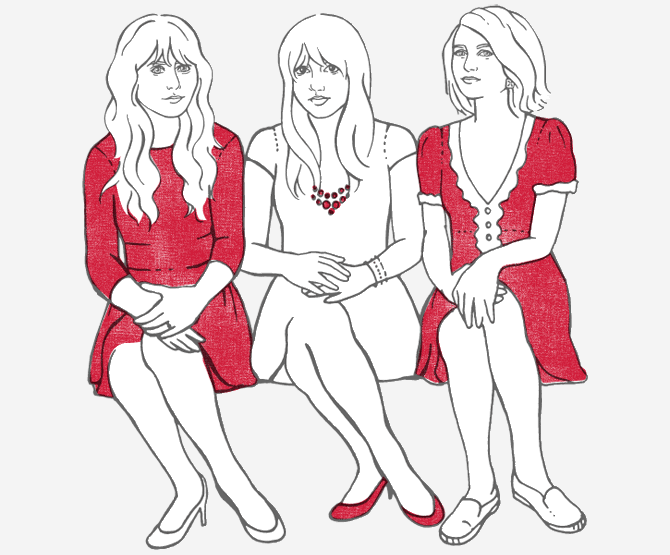 She is one talented lady! But more than all of that, one of my favourites was
her letter to Vogue before she was famous at age 17 blasting them on their views on ideal beauty.
I agree wholeheartedly with her views, so well written and still so very relevant!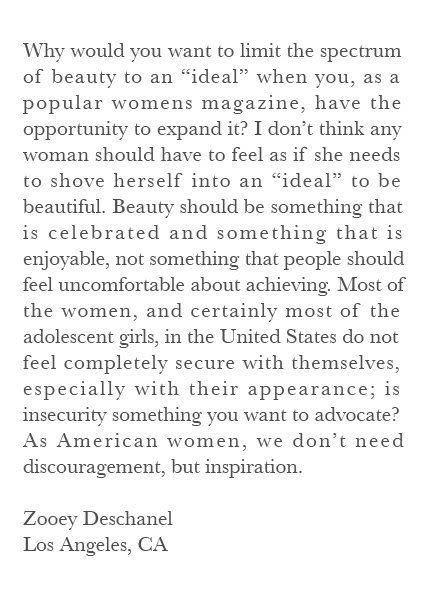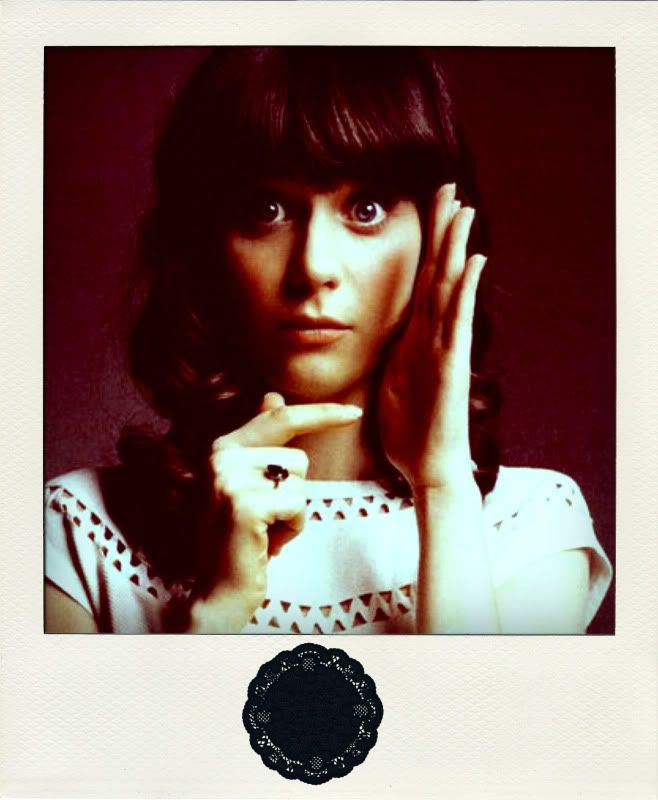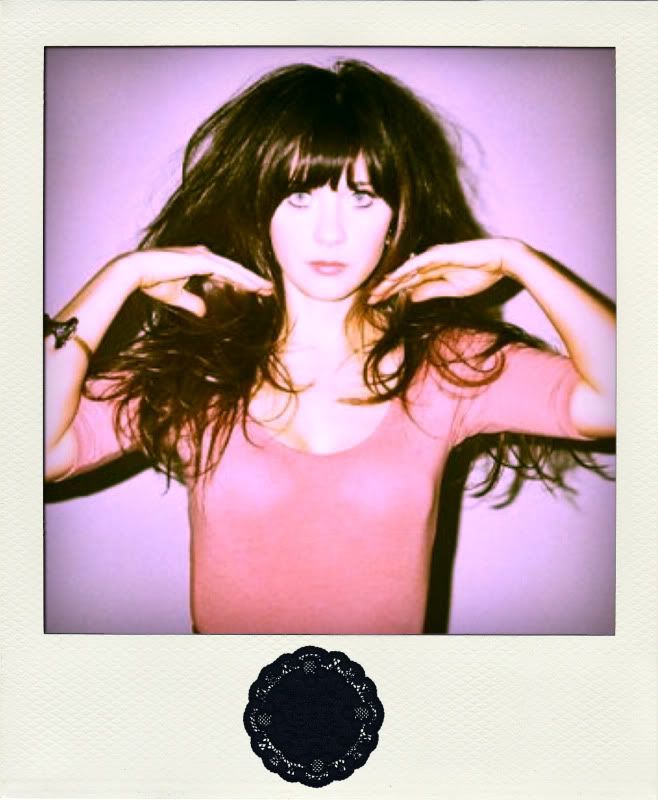 I also think she has the prettiest face, it almost makes me want to go back to being a brunette.
Almost.